Maryland Regions
There are four Regions in the Maryland Bass Nation; Northern, Central, Southern and Western. Clubs are primarily aligned to a region based on where they are located within the state. Each Region is supported by a Region Director. Regional meetings are held with their respective clubs throughout the year to conduct regional business and to share information with the clubs. Clubs also have an opportunity at these meeting to state viewpoints and concerns that can be shared with the state executive board.
MBN Clubs By Region
Clubs typically can have six to as many as 20 plus members. Clubs manage themselves, select officers, plan club tournaments, partner to work on conservation efforts, assist with youth programs and more. Many clubs socialize through annual banquets and other social activities. Many clubs have their own websites or a social media presence. If you are interested in joning a club, you are encouraged to reach out to these clubs directly to talk to them about membership.
When affiliated clubs in each state come together to form a B.A.S.S. Nation, they provide the framework to ultimately act and speak as a united voice on state, national and international issues that affect the future of fishing and the preservation of our natural resources. To learn more about clubs, check out the B.A.S.S. Club Handbook located on the B.A.S.S. 'Nation' webpage.
Boonsboro High School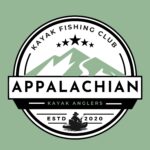 Appalachian Kayak Club
Visit Club website for more information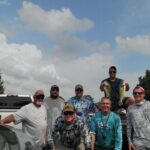 Central MD Bassmasters
Visit Club website for more information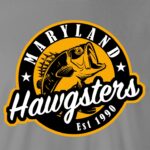 The Maryland Hawgsters
Visit Club website for more information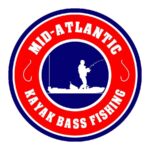 Mid Atlantic Kayak Club
Visit Club website for more information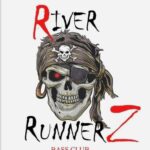 River Runnerz
Visit Club website for more information