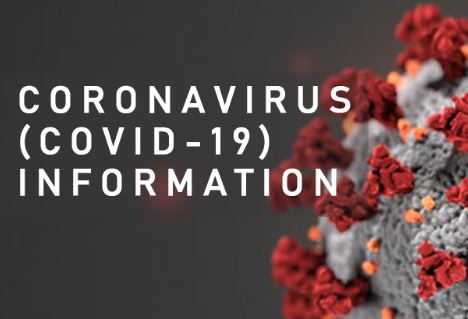 Fellow Maryland Bass Nation Members,
We have all been following the latest news as it relates to COVID-19.
In response to Governor Larry Hogan's emergency mandates Smallwood State Park is cancelling all group events scheduled for April. This action will impact our April 5 Trail tournament as well as the April 26 High School Trail tournament. The April 5 tournament has been rescheduled for May 31.
At this time we are not addressing any additional tournament cancellations. However if the need requires we will do so and we will notify all participants well in advance.
This situation certainly has the potential to impact our entire season. BASS recently announced the cancelling of the Western Regional tournament which was to begin on April 29. The Central Region event in late May could also be in jeopardy. Further action taken by BASS could impact future Maryland Bass Nation activities.
The Maryland Bass Nation is not in a position to mandate what individual clubs can and cannot do regarding their own activities but please be smart by taking into consideration your health the health of your fellow club members, especially those older individuals that fall into the "at risk' category, and the health of the entire Nation.
Be Safe,
Roger Trageser