Gietka and Duarte Grind to Nation Championship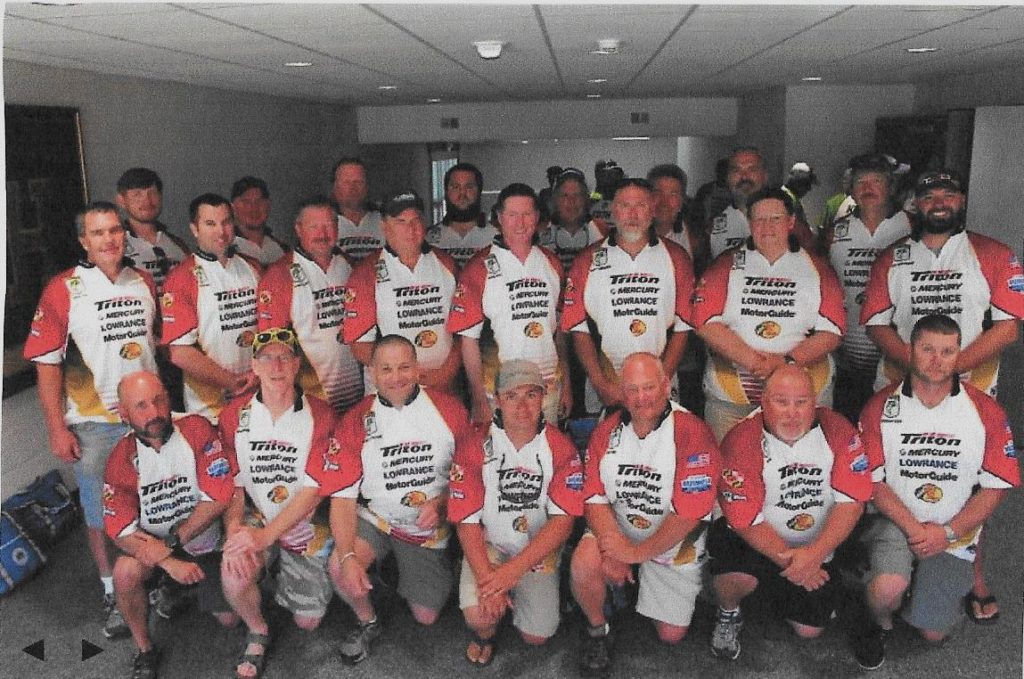 Dealing with relentless heat and higher than normal water levels Maryland State Team members, to a man, grinded their way through the Eastern Regional Tournament held out of Georgetown South Caroline and on the rivers feeding into Wynha Bay.Official practice days began on June 18 and I was getting a few reports back of decent numbers and sizes of fish being caught. Boy what a difference a few days can make not to mention the 175 boats and 350 competitors now all hitting the banks when competition began on June 20.
We all know how tricky and unpredictable fishing a tidal system can be and that coupled with higher than normal water levels posed an additional challenge. But there where Nation Championship qualifiers to be determined.
Third day qualifiers included Paul Gietka, Paul Reter and Jim Goins on the boater side with Michael Duarte, Tom Todd and Matt Raab making up the rider group.
Boater Paul Gietka prevailed with a three day total weight of 26 lb. and 13 oz. and a fifth place overall finish. Paul Reter's three day totals were 21 lb. and 13 oz. finishing fourteenth and Jim Goins had 26 lb. and 2 oz. over three days finishing twentieth.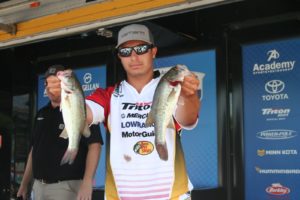 Michael Duarte took top state rider spot with 12 lb. and 4 oz. over three days and finished thirteenth while Tom Todd racked up a total of 8 lb. and 15 oz. finishing thirty-first and Matt Raab with 6 lb. and 2 oz. finished forty-sixth.
Paul and Michael will now be preparing for the Nation Championship which will be held the week of November 5th on Pickwick Lake in Florence, Alabama.