Here is why you should join Maryland Bass Nation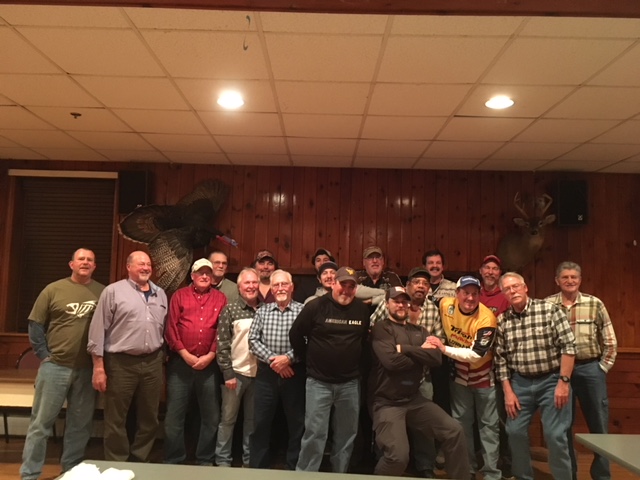 Here is why you should join Maryland Bass Nation
 – Sharpen you bass fishing skills
 – Meet others who share your passion
 – Contribute to our conservation efforts by volunteering
 – Have a voice in the management of the Maryland Fisheries
 – Participate in our State Team Qualifying Tournaments
 – Participate in our education and social programs
 – Save when you purchase discounted fishing gear and accessories from our sponsors
 – Keep informed with our website and Facebook pages
 – Receive other benefits from BASS including the Nation magazine, BASS Times, insurance, and discounts.
How much does it cost?
BASS Nation membership – $30 per year
Maryland Bass Nation – $20 per year
Club membership varies depending on club – generally $50 to $100 per year.-
Here is what you need to do!
Join BASS. You need to be a BASS member to join the Nation
Complete the application on our website: mdbassnation.com
Get together with five friends and start your own club (six members minimum). Go to the BASS Nation website (https://www.bassmaster.com/bass-nation) to find out how to set up a club.
What happens next?
Your contact information will be sent to the Presidents of our Maryland Clubs. When those clubs have membership openings, they will contact you.
You will be sent an email from our Membership Chairman that includes a list of Maryland Clubs and their contact information. Contact the clubs in your area. If you are a non-boater, they may have openings in their club tournaments for a partner.
While you search for a club, join the Maryland At-Large "Spawners" Club. This allows you to get all the MBN benefits and fish in our State Tournaments. Contact the Membership Director for more information.
If you have questions, please email me.
Dick Berich
Membership Chairman
([email protected])