MBN Open Tournaments, New for 2018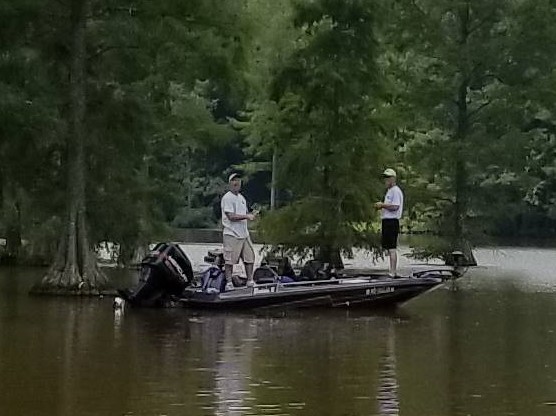 For 2018 the Maryland Bass Nation (MBN) is providing an opportunity for both member and non-member tournament anglers, not vying for MBN state team positions, to compete for pay-outs in our Trail events. You may elect to fish as many events, up to the total of four, on a single application with the appropriate fee applied. Or opt to enter on an event by event basis. This will require an application per event submittal.
Format: This is not a team tournament venue but a Pro/Am series with boaters and co-anglers competing in two separate divisions. A boater and co-angler must enter together and will be placed in a blind random draw with all other contenders. Boaters have a five fish creel limit and co-anglers have a three fish limit.
Boat captains have sole discretion on fishing locations. Co-anglers will be expected to cover half of the boater's fuel expenses.
Applications: All applications with fees must be received by the Tournament Director no later than ten (10) days prior to the date of the tournament. At that time the pairings will be made and contenders will be provided with partner's names and contact information. Please contact your partner prior to the tournament.
Pay-out: 75% of this application fee will be placed into pay-outs. Since this Trail represents a portion of the State Team funding package MBN members fishing for a state team position have a lower percentage of their entry fee applied to pay-outs.
Access to our Standing Rules are on the website, www.mdbassnation.com. Tournament Rules are Article X. Please take the time to read these thoroughly.
Hope to see you at our events.