MBN 2020 Tournament Outlook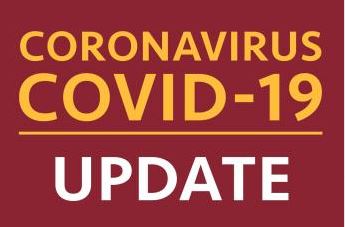 Fellow MBN Members,
First of all, I hope you and all your family are safe and virus free. It is certainly an unusual time we are living in. Back in February, I made a promise to my fellow Board members that I would place at least one article or update a month on the web site. Heck if I thought this would be any part of that subject matter.
It's crazy when postponements and cancellations are the norm instead
of the exception. Our first Trail event in April was shut down and is tentatively rescheduled for May 31. Second Trail event out of Havre de Grace on May 3rd is now on hold. And, the Mr. Bass event on the books for mid-May will suffer the same fate. PVA has cancelled all of their upcoming Bass Tour events which takes the mid-June Capital Clash off the table.
We held an on-line Board meeting on April 16th and focused much of the discussion on this tournament situation. Out of the gate, we considered some alternative dates. But, as the discussion moved on and more and more potential scheduling conflicts arose (we're not the only ones that would be scrambling for dates), we realized that any rescheduling efforts now would just be a futile exercise. Even when the state restrictions begin to ease we have no idea to what degree it will impact our ability to hold a thirty boat event with 60+ people in attendance.
So, we will just be monitoring the situation and acting accordingly to the best of our abilities. Once we determine the new dates for the Mr Bass event, we will provide adequate time for applications to be accepted and processed. If clubs have a feel for or know exactly who will be participating in the Mr Bass event, Cindy wouldn't mind the heads up.
In the event that the entire season is shut down, and that could be a reality if BASS needs to follow suit with Regionals and the Nation Championship, then any Trail monies received will be returned.
We will also be rescheduling the drawing date for the MBN Raffle.
Please everyone be smart and stay safe.
Roger Trageser