MBN SQT Trail & Open Tournament Schedule Updates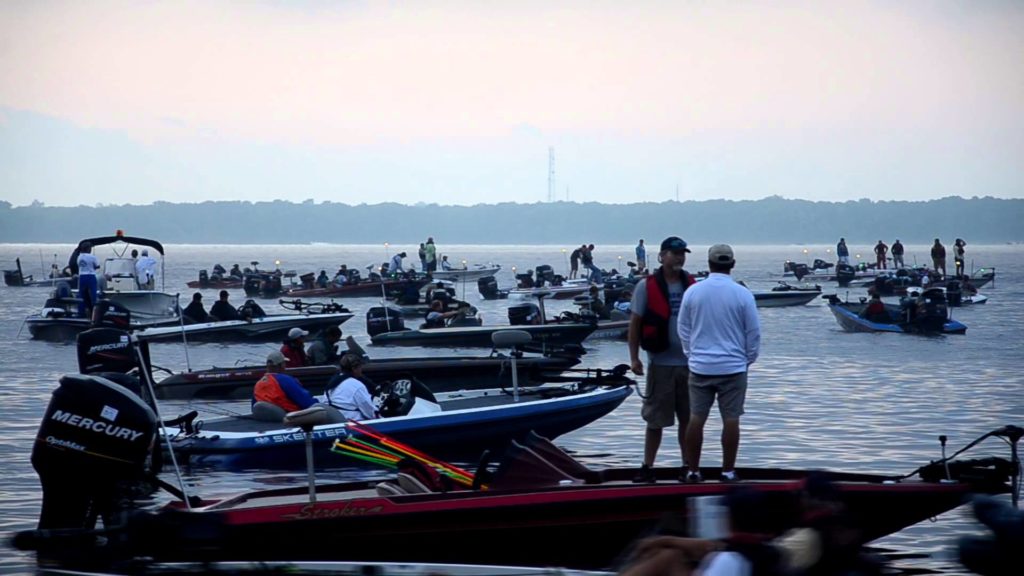 Due to the cancellations of the SQT Trail events on the Potomac River and Upper Bay, these events have been rescheduled.  The Trail/Open dates are as follows:
July 15 — Upper Bay/Dundee Creek
Aug. 11 — Nanticoke River/Sharptown
Sept. 8 — Deep Creek Lake
Oct. 21 — Potomac River/Smallwood
If you're interested in fishing these events as an Open competitor,  the updated entry forms are available on the MBN website 'Resources' page.
Should you have any questions, please reach out to the MBN Tournament Director, Cindy Smelgus.  She can be reached via email at [email protected] or her cell phone, 410-977-2604.