Myers and Hayes Come Out on Top in the First SQT Trail at Dundee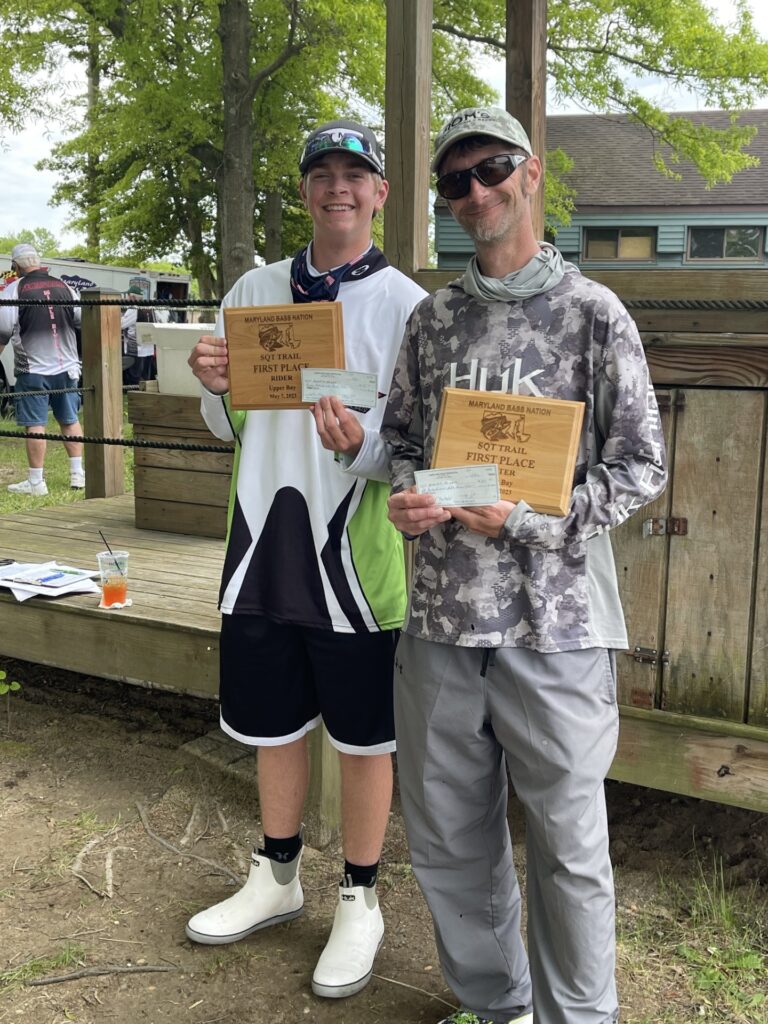 Steven Myers topped the boater field in the first trail tournament with a total weight of 17.34 pounds. Steven also had the big fish of the event with one weighing 5.89 pounds. He said he started his day by making a gut decision not to go north and just stay local and fish what he knows best. The day started with his co-angler boating a 3 1/2 pounder on his third cast. Unfortunately, somehow his co-angler lost his rod and reel overboard, but he kept his head down and attitude up and grinded out third place. Steve and his co-angler Richard Slomba proceeded to catch fish until the tide slacked off. He said once the tide slacked off, they both picked up one here and there. Steve got his big fish early in the morning when the tide was rolling in good. Later in the afternoon, he got a good cull that might have sealed the deal off the same exact spot that his big fish came from once the tide started rolling back out.
Austin Hayes took first place on the co-angler side with a total of 9.26 pounds for his 3 fish limit. Austin said they started the day going north and his boater landed some fish to help start a pattern for the day. Throughout the day, Austin said he was struggling to stay away from the snakeheads and had to pick through a few of them before he was able to get his first keeper. His boater Brian Trieschman, who finished 3rd on the boater side, went back and stayed local and Brian landed 4 fish very quickly. Austin followed up with two 3 1/2 pounders right after that. In the last hour, Austin decided to change things up and it paid off by catching his biggest fish which was just shy of 4 pounds to give him the win on the co-angler side.
The second-place winner on the boater side was Ed Riley with a total weight of 16.87 pounds for his best five. Unfortunately, I was unable to reach Ed for any information about his day on the water. Following Ed in third place was Brian Trieschman with 15.84 pounds.
Mark Pryal took 2nd place on the co-angler side with 8.81 pounds for his best 3 fish. Mark said the day started bad. Fishing one of his favorite areas of the bay, he was getting bites but, he kept losing them. After leaving that area, they fished marsh banks for the rest of the day. Mark caught most of his fish on an unweighted green pumpkin wacky rigged Yum Dinger. He was basically just pitching up against the bank and just letting it float around with the tide. Later in the day, he was able to catch a few keepers around wood cover throwing a squarebill and was able to cull some fish. Richard Slomba followed up in 3rd place on the co-angler side with 8.76 pounds for his 3 fish limit.