2021 MBN Tournament Registration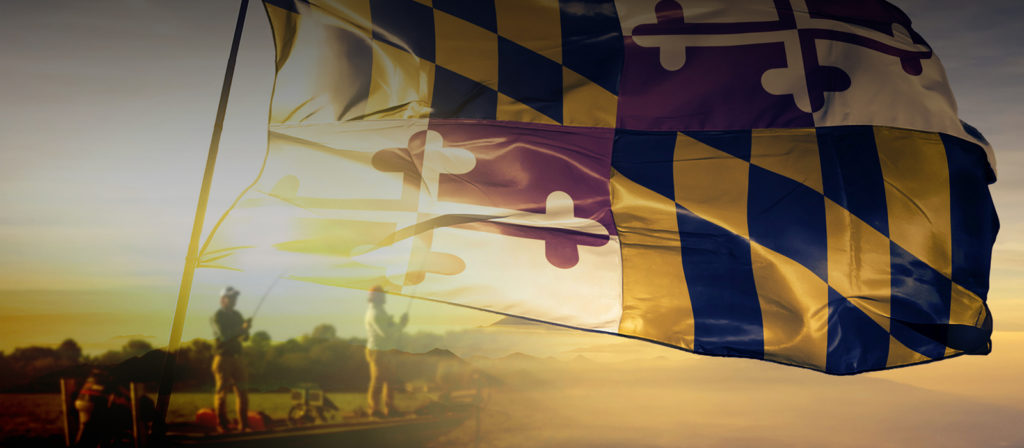 Beginning with our 2021 season the Maryland Bass Nation will be receiving all tournament applications and payments through our online payment platform.
Upgrades to our web site last year have provided us with the means and the security to make this possible.
Tournament applications are now in the process of being modified and approved for online access.
Once completed the applicant will receive immediate confirmation as well as an email.
This confirmation will also be emailed to both the Tournament Director and the Treasurer.
Detailed guidelines will become available on an updated Tournament page which we hope to have completed by the beginning of March.