Maryland B.A.S.S. Nation Announces the MBN Kayak Division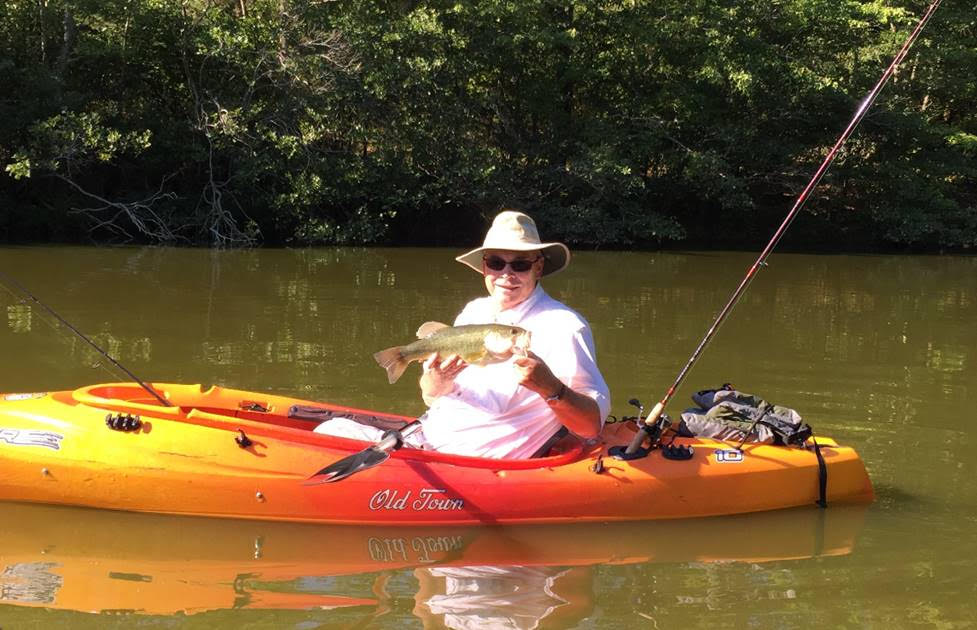 At the January 2020 Maryland B.A.S.S. Nation executive board meeting, the board unanimously voted to create and support a new MBN Kayak Division. This effort supports and is in conjunction with the broader B.A.S.S. newly formed kayak tournament trail. See link: https://www.bassmaster.com/news/bass-announces-new-national-tournament-series-kayak-anglers
Later this year on September 12th, there will be a Maryland B.A.S.S. Nation kayak state championship tournament where eligible MBN members compete to win spots to participate in a national B.A.S.S. championship. The MBN championship is the qualifier for the B.A.S.S. national championship in 2021. The Top 10% or five (5) anglers (whichever is greater) from the state championship qualify to compete in the 2021 HUK B.A.S.S. Nation Kayak Series Championship that will held in conjunction with the 2021 Bassmaster Classic.
The new MBN Kayak Division will be modeled similarly to the existing MBN membership structure in that the kayak division will consist of Maryland B.A.S.S. Nation kayak clubs. Clubs must have a minimum of six members. Clubs can be established via the Bassmasters Nation website at: https://www.bassmaster.com/news/bass-nation-registration
MBN Kayak clubs and its members will receive all of the benefits and entitlements afforded to all other B.A.S.S and Maryland B.A.S.S. Nation members.
Maryland Bass Nation is working closely with the Mid-Atlantic Kayak Bass Fishing organization to develop rules & methodology that are consistent with kayak tournament 'best practices' and B.A.S.S. kayak tournament guidelines. We are grateful for the partnership with MAKBF.
The Maryland B.A.S.S. Nation is excited over this tremendous opportunity. In the coming weeks, more information will be forthcoming.
Stay tuned!